Learn more about the history of the New Philadelphia, OH, location.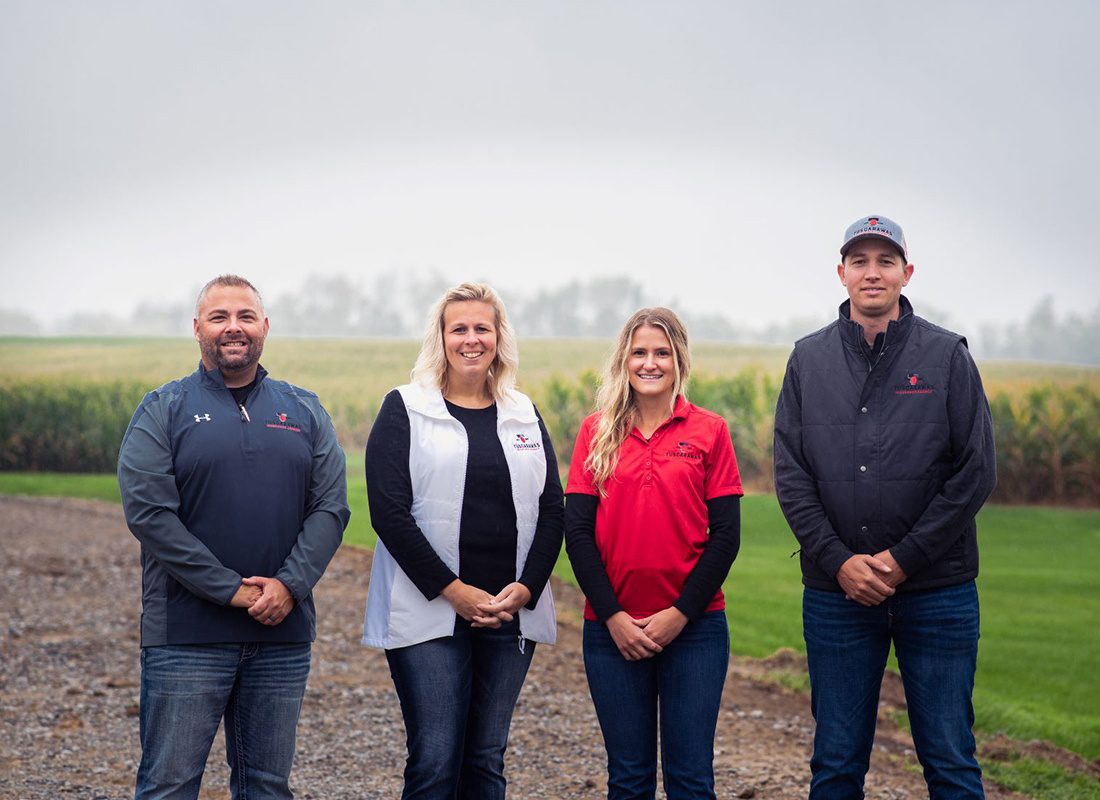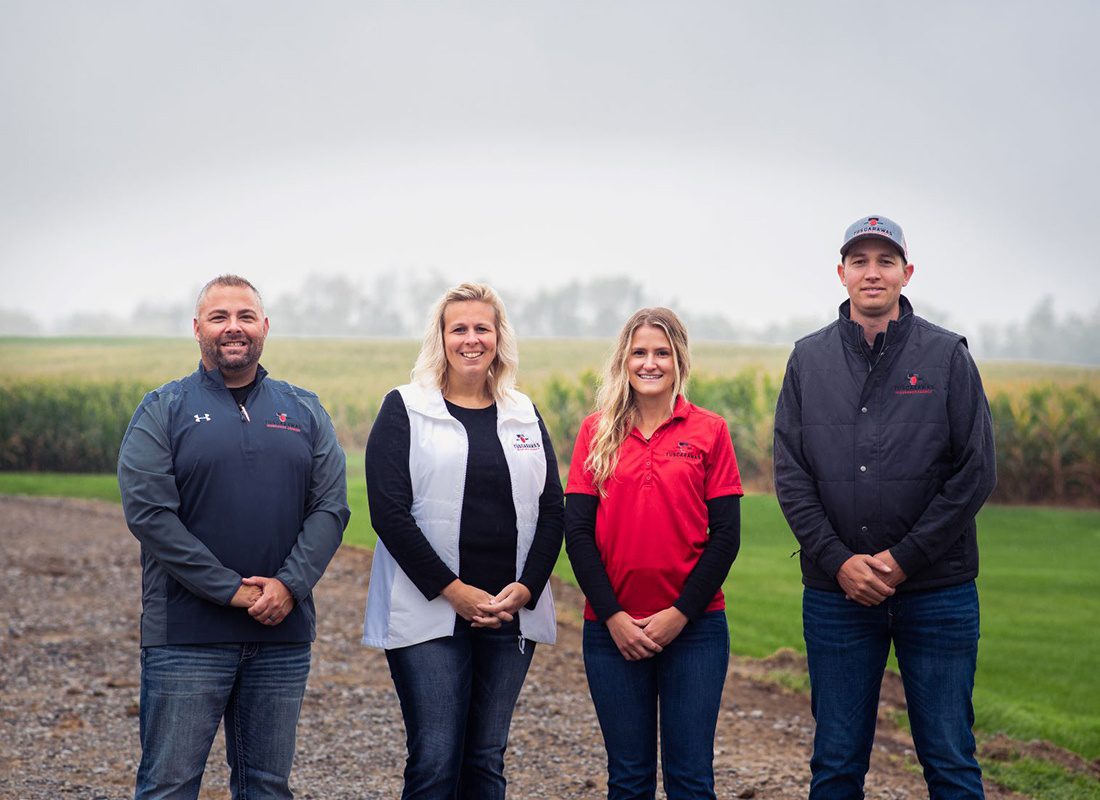 Here's our story and how it all started.
Tuscarawas Insurance Agency was officially purchased by the Weisgarber family from John F. Marlow in 1961.
William W. Weisgarber, the company's founder, believed in establishing a successful business through personal relationships with each customer. With a focus on client's needs, the agency is able to build appropriate insurance coverage to ensure your peace of mind. "We stress good, solid insurance coverage and service. Today's consumer demands and deserves that for his/her insurance dollar," insists William W. Weisgarber.
Bill entered the family business in 1981 and worked alongside his father until his passing in 1988.
Bill Weisgarber led the agency under the same founding values. "To be a second generation employee of Tusc. Insurance Agency as well as being able to live and work in the community I grew up in, is very much a privilege to me," reveals Bill Weisgarber. What continues to set the agency apart from others in the area is it's independent approach to coverage. "What is vastly unique about an independent agency is that we have multiple companies providing coverage for your unique personal needs. We are not a 'one shoe fits all' kind of agency. Our agents work hard to find the right company at the best price for our clients," Bill explains.
The agency originally started service on the square at 152 North Broadway behind the old Diamond Savings & Loan building.
The agency moved to 224 Fair Ave. in 1985, where the company remained for over 30 years. In 2006 it was necessary for Bill Weisgarber to expand the business yet again. As a proud member of the New Philadelphia community, Bill felt strongly about helping to restore the downtown area. The old Stocker Hardware building was purchased and renovated as the new home of Tuscarawas Insurance Agency. Much of the original structure was saved and historical photos hang in the office to keep the building's original heritage alive as an integral part of Tuscarawas County's past.
Step 1

Fill out the form.

Step 2

Review your options with us.

Step 3

Get the coverage you need.
"*" indicates required fields